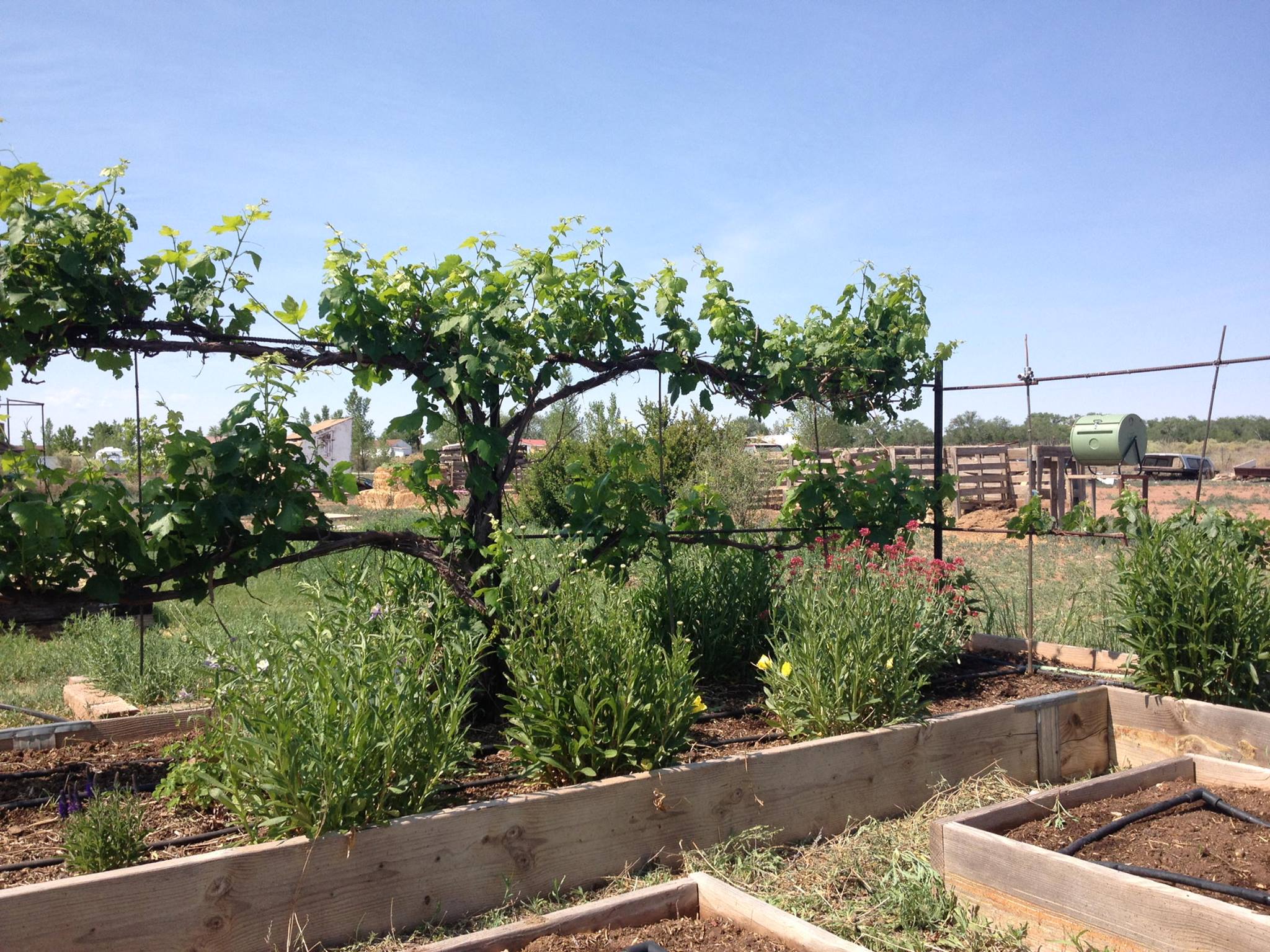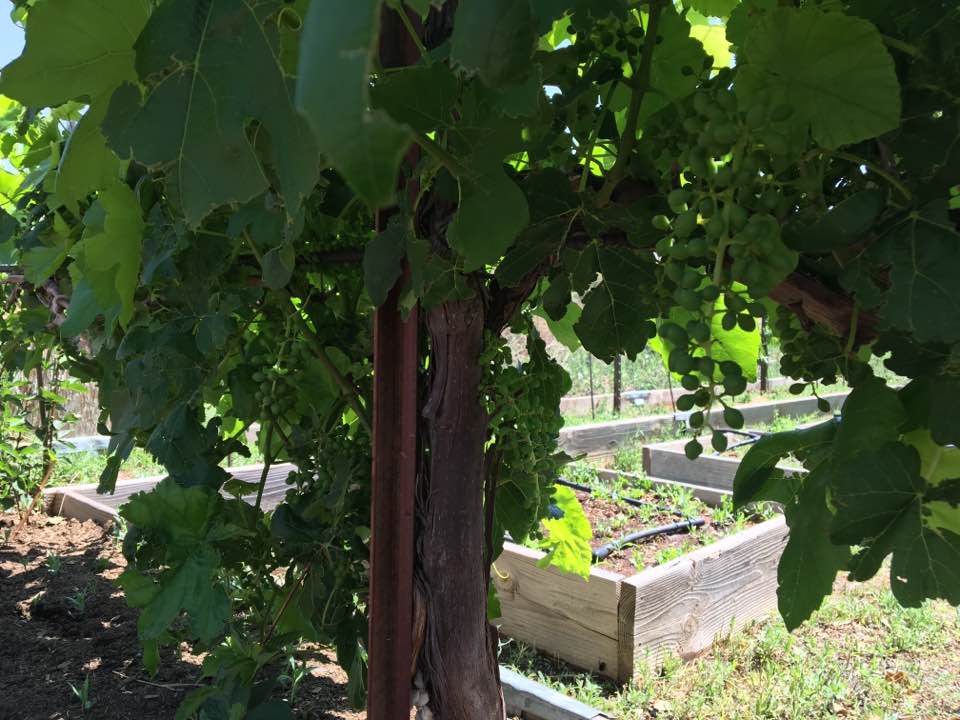 NEXT REGULAR MEETING:
Saturday, January 14, 2017 at 10:00 a.m.
Apache County Library, St. Johns, Arizona
This is a POTLUCK meeting, so bring your favorite soup, stew, chili,and/or bread. The club will provide drinks, eating utensils, and bowls.

Support local Businesses:

Diamond C Feed-St. Johns
For all your livestock, garden, yard, and ranch needs.

Carrying Soil Secrets, Azomite, Vermiculite, pet feed, livestock waterers, and lots more! Check them out on facebook: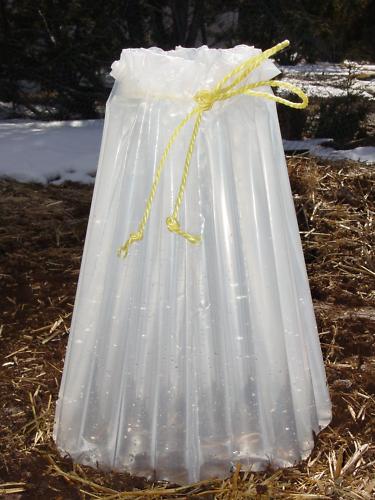 (click the EZ Wall Link for youtube video)
Locally produced in Vernon, Arizona! Watch the video to see the improvements over
Wall-O-Water and similar products!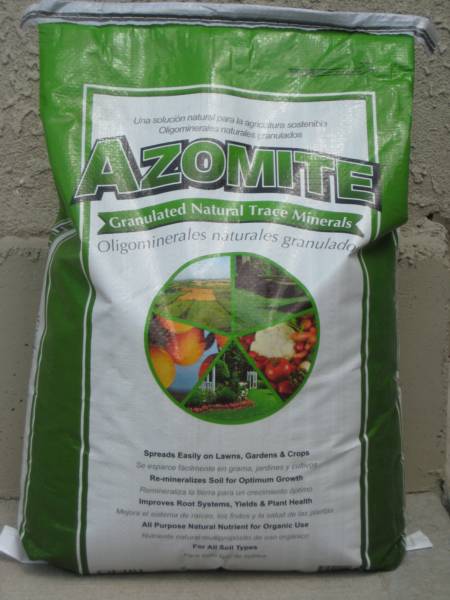 Rodeo Man Products
Clothing, accessories, and products for the ranch lifestyle
Like us on Facebook!