Next Regular Club Meeting will be June 9, 2018
We will be discussing composting and taking a visit or two to member gardens.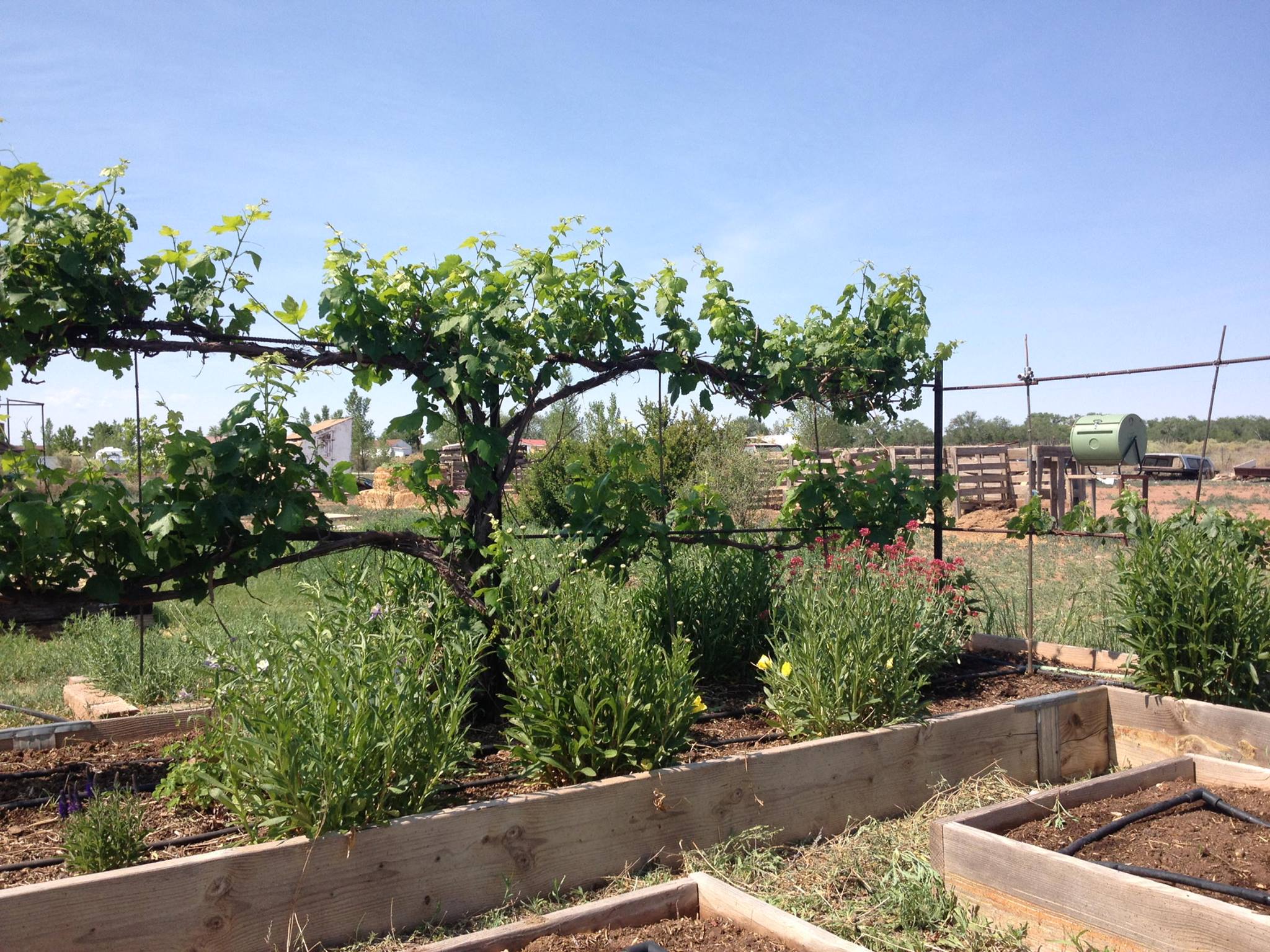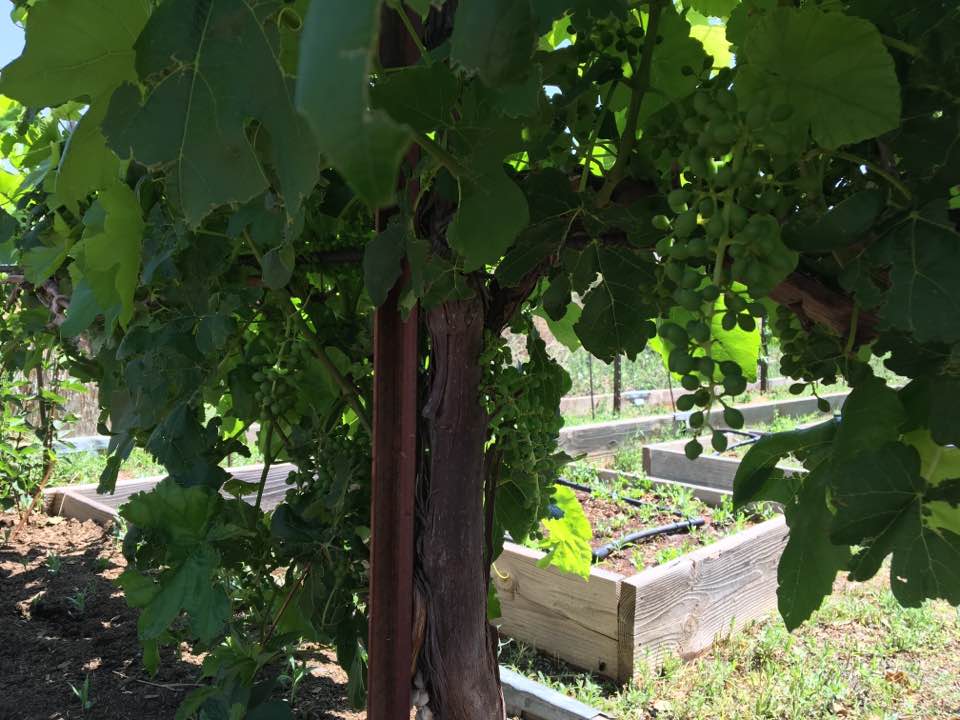 Support local Businesses:

Diamond C Feed-St. Johns
For all your livestock, garden, yard, and ranch needs.

Carrying Soil Secrets, Azomite, Vermiculite, pet feed, livestock waterers, and lots more! Check them out on facebook: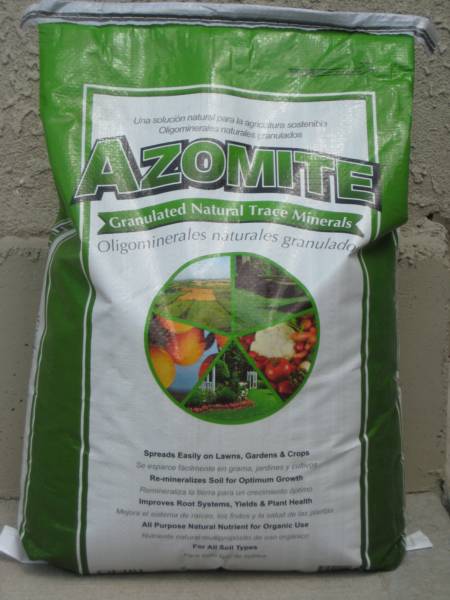 Rodeo Man Products
Clothing, accessories, and products for the ranch lifestyle
Like us on Facebook!